Knowledge hub
Cradle to cradle
Most people know that Ulamo Coating has been pre-treating completely chromium-free since 2002. But did you also know that our products do not contain any substances from the list of banned chemicals? This is because stripping products of harmful substances makes them suitable for recycling. How sustainable!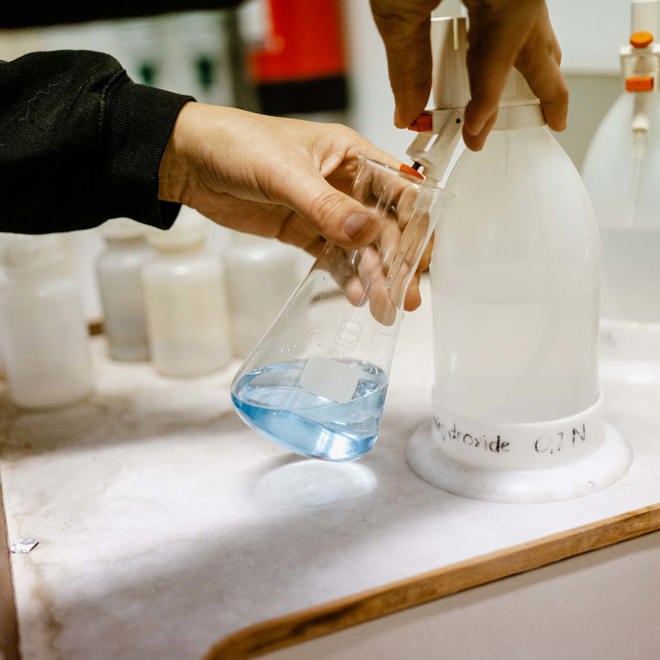 This fits right in with Cradle to Cradle thinking. Entrepreneurs who want to make their products more sustainable can opt for Cradle to Cradle certification. This means that every raw material used for a product must also be reusable, without losing value.
We are seeing more and more customers wanting to make our products part of their own Cradle to Cradle certification. Of course, we are happy to help. Our sales team is ready to provide you with all the necessary information. Feel free to contact us!