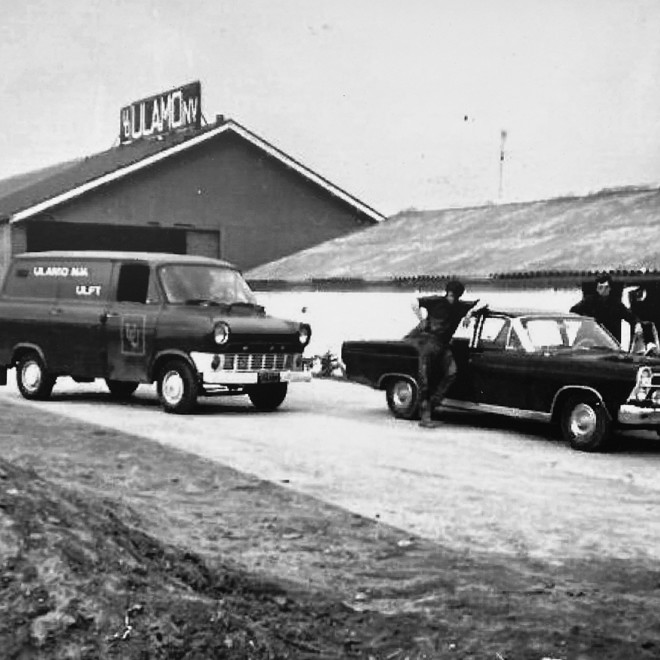 Since 1961
Our history
A lot has happened in over 60 years. Jan te Pas founded Ulamo - the Ulftse Lak- en Moffelbedrijf - in 1961. It has since grown into a full-service paint and coating company and a specialist in metal processing. How did that come about? You can read about it in our history.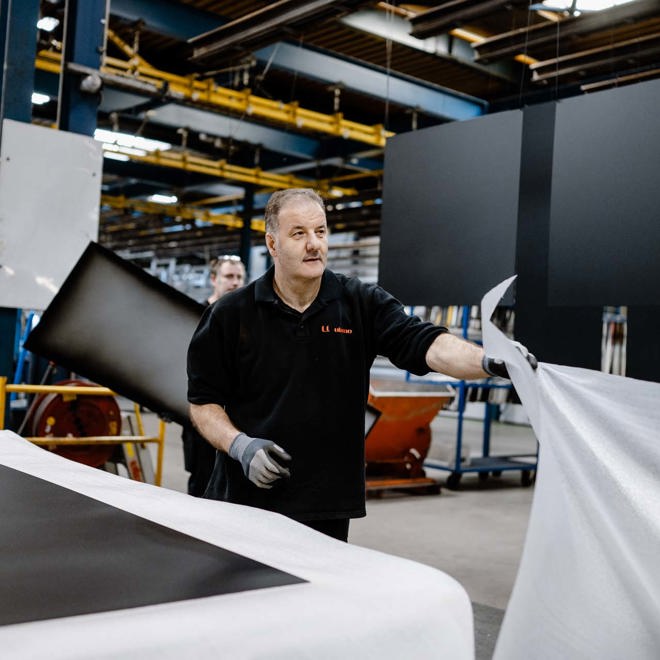 Work at Ulamo
Want to grow with us?
Ulamo is looking for new talent! Working in a close-knit family business with great colleagues? Then Ulamo is the perfect place.
also Ulamo
Sentimo
To serve consumers in addition to the B2B market, Sentimo was founded in 2008. At the time with only radiator covers, but since then with more innovative products.