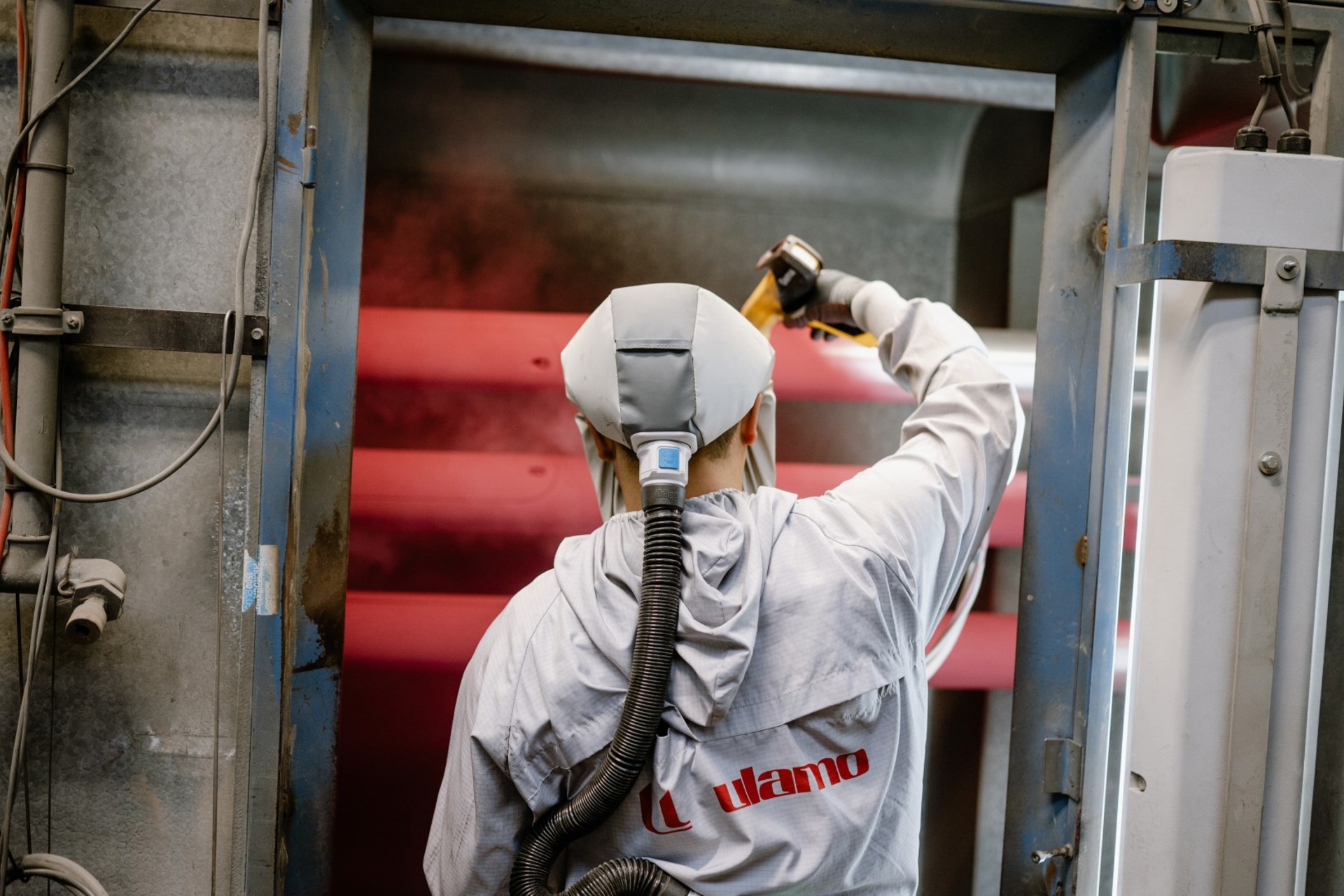 'In our team, you are well taken care of. Together, we make sure you master this work quickly. And what some find difficult, others pick up. That's how we work together here!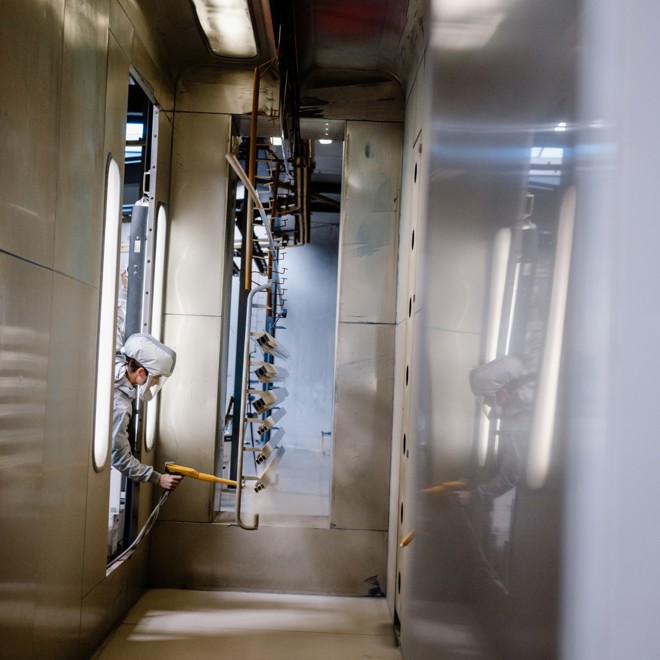 What does my working day look like?
As a powder coater at Ulamo, you will see many different products pass your job during your working day. From small parts to be powder coated in RAL 9016 to huge metal profiles in a special colour or quality: every day is different!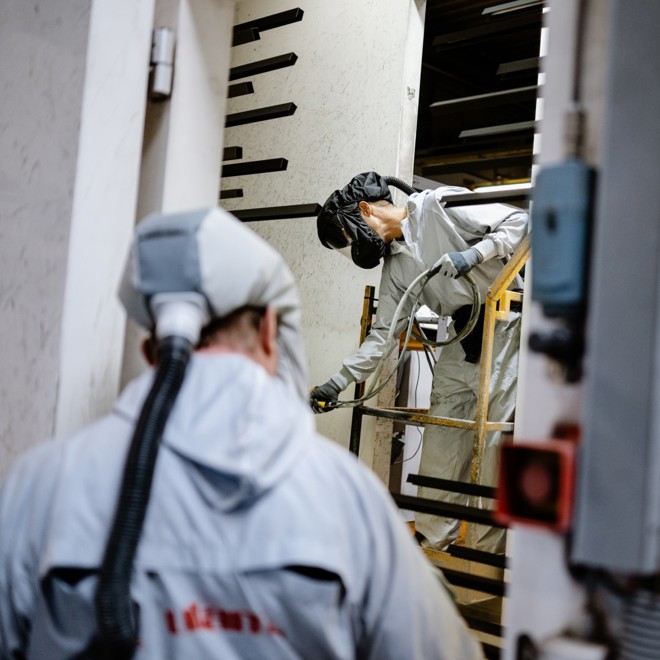 About Ulamo
Ulamo Coating is one of the leading powder coaters in the Netherlands. A combination of years of experience, specific knowledge and expertise and customised service, that's Ulamo Coating in a nutshell. Prioritising the highest quality standards in terms of pre-treatment, advanced coating techniques and business processes. Ulamo Coating is a two-layer coating specialist in one process. It delivers superfast thanks to several production units at various locations. With an eye for people and the environment within the company. Everything at Ulamo Coating is aimed at continuously delivering quality with the aim of being the best powder coater in the Netherlands.